YES, you can lose weight by eating! How? Well its all in the types of foods you eat, and how it affects your Metabolic rate. Most of us are always on the look out for ways to burn fat, with what we put into our bodies often the first area we start with. And whilst we can all make a conscious effort to limit the takeaways and treats in an effort to lose belly fat. It's also useful to know which foods to eat more of which actively burn fat and calories.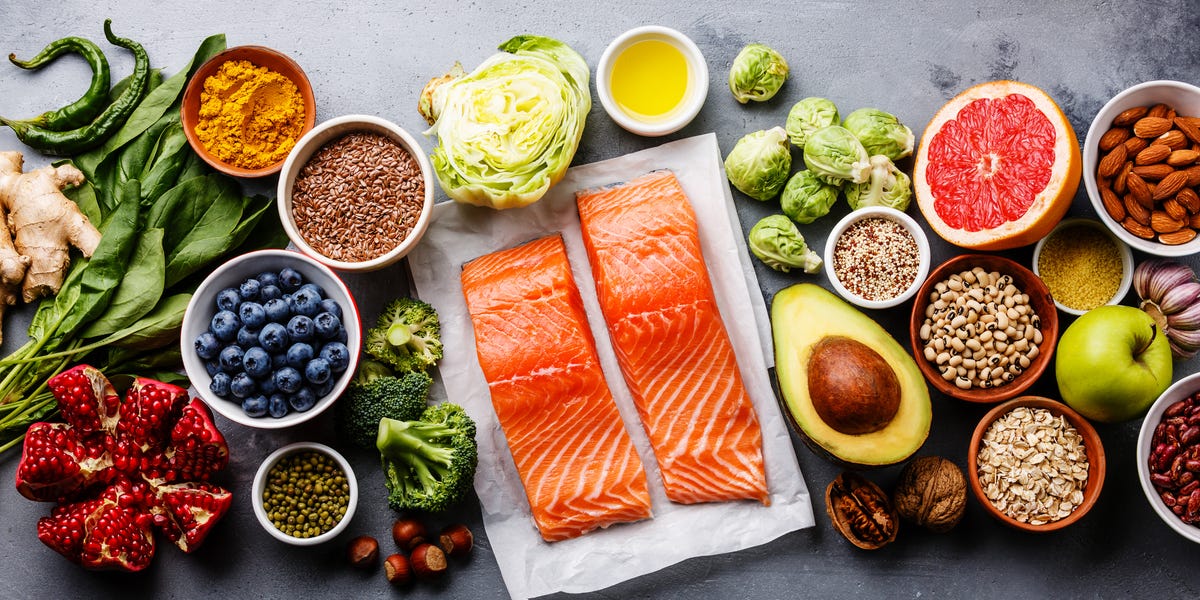 Here are the best FAT LOSS Boosting Foods you can find in Sri lanka :
1.Whole EGGS
Although a higher intake of eggs may raise the levels of LDL cholesterol in some people, eggs are one of the best foods to eat if you're looking to reach or maintain a healthier weight.
Eggs are incredibly nutrient-dense. Interestingly, almost all its nutrients are found in the yolks — like choline and vitamin D — though egg whites deliver 4–6 grams of protein each
Because they're high in protein and fat, they help you feel full
That's key, because responding to your body's internal fullness and hunger cues can help you reach or maintain a healthy weight. In other words, getting in the habit of eating when you're hungry and stopping when you're full can help your weight loss goals.
A study including 50 healthy people with more weight showed that eating eggs and buttered toast for breakfast — instead of cereal, milk, and orange juice — increased feelings of satiety (fullness) for the next 4 hours 
Similarly, another study among 48 healthy adults found that those who ate an egg-based breakfast, either high or moderate in both protein and fiber, reported higher satiety than those who ate low fiber cereal and milk
Since feeling satiated can help combat overeating driven by feeling overly hungry, eating eggs may support your weight loss goals while also packing a ton of healthful nutrients into your day.
2. Salmon
A simple salmon dinner can help you lose weight fast, as this delicious lean fish packed with protein and omega-3s.
"Salmon is a fantastic source of high-quality protein which is beneficial for weight and fat loss as the body must work harder to digest it," explains David Weiner, a Nutritionist. "In addition, salmon is a great source of omega 3 fatty acids which are shown to reduce inflammation and promote fat burning, with studies showing that fish oil supplementation can help to reduce weight and the stress hormone cortisol, which is also linked to fat storage."
Indeed, one 2015 study into omega-3 found these friendly fats helped with a "reduction in abdominal fat". Whilst another study found that salmon – compared against cod and fish oil capsules – was the most effective for weight loss overall.
There's further good news too. As one serving of salmon contains around two thirds of the nutrient selenium – which your body needs for a healthy thyroid. This is especially important, as your thyroid holds the key to an efficient metabolism.
3. Broccoli
Broccoli contains calcium, which is good for both healthy joints and weight loss, according to researchers. One University of Tennessee study found that calcium in fact controls how fat is processed and stored in the body. And that the more calcium in a fat cell, the more fat that cell will burn.
Meanwhile, Scientists at Kanazawa University in Japan delved into the science of broccoli further. And credited the chemical Sulforaphane, found in this mighty green veg, as the key to fighting flab.
They discovered this chemical not only encourages brown fat cells to speed up your metabolism, but it also helps to beat the bloat after a particularly salty meal.
A word to the wise though – steaming this green superfood is the best way to reap the full fat-burning effects. This is because steaming broccoli gives you the best chance of absorbing it's nutrients. And of course frying broccoli carries extra calories if seasoned and brushed with olive oil.
4. Nuts
"Nuts, specifically almonds, are a great source of magnesium and healthy fats. These healthy fats also provide antioxidants, which both fight and repair the damage caused by inflammation," he tells us.
Indeed, almonds in particular are something of a fat burning superfood, according to one US study. With overweight participants who enjoyed almonds as part of a low-calorie diet losing 50 percent more fat overall and around their weight compared to the other test group.
"They're also a good source of protein, and as such they require the body to use more energy during the digestive process which can boost your metabolism and help burn more calories," he adds.
And this was certainly the case with one European Journal of Nutrition study which find those who included nuts in their diet were at less risk of gaining weight or becoming obese.
So far, so good. But Suzie notes that whilst peanuts may be tasty, these are not the nuts in question when discussing fat-burning foods.
"Though nuts are really healthy, they are high in fats (although mainly healthy fats) but they do need to be eaten in moderation in order for any benefits to be noticed," she adds.
5. Beans and legumes
Beans and other legumes can be beneficial for weight loss. These include lentils, black beans, kidney beans, and some others.
Those foods tend to be high in protein and fiber, which are two nutrients that promote satiety. They also tend to contain some resistant starch.
Due to their high fiber content, beans can cause gas and bloating in some people. Preparing them properly can help mitigate these side effects, though. Try buying your beans dry and soaking them for several hours before preparing.
6. Green Tea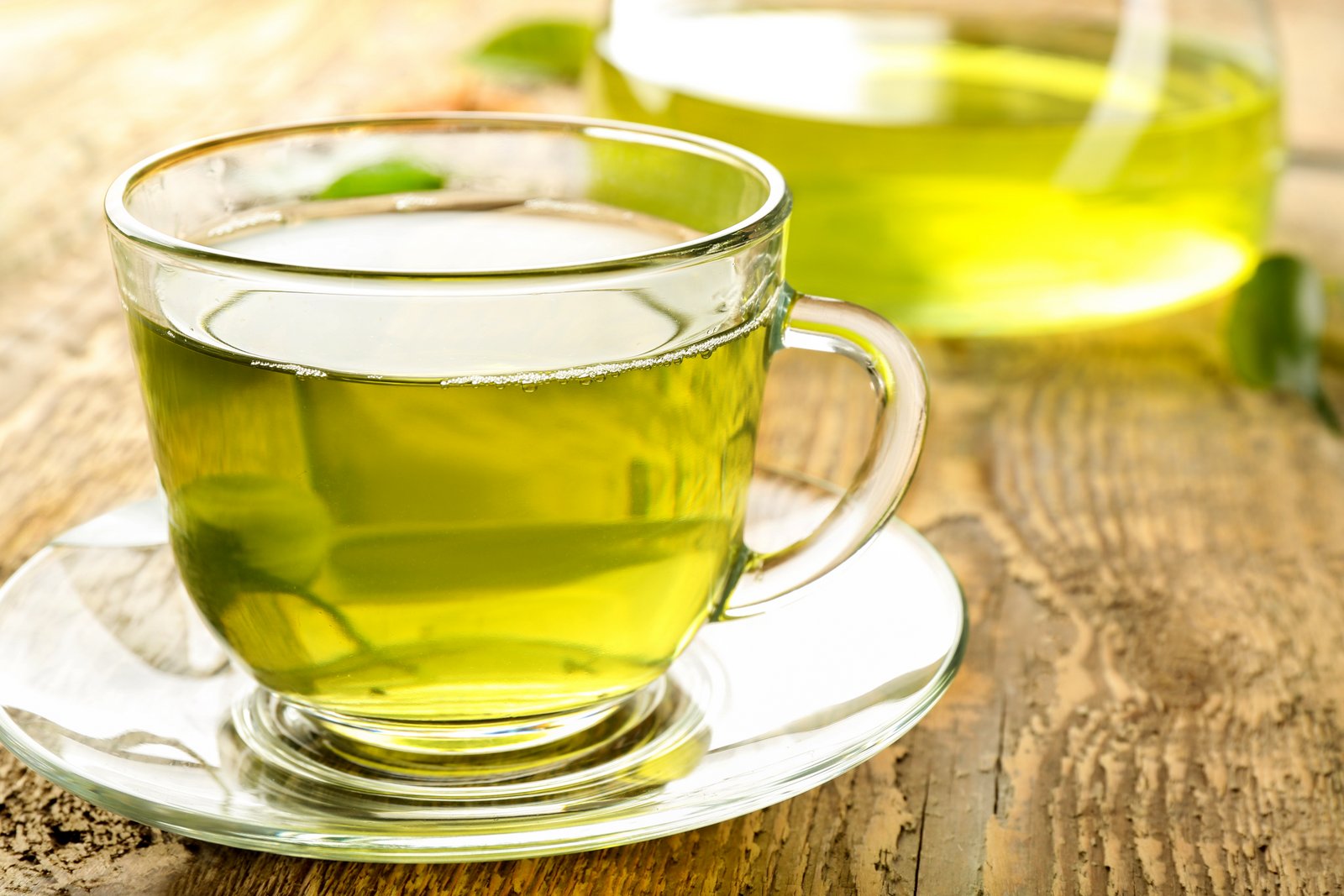 Glugging a mug of green tea can do wonders for your waistline. With this herbal tea hailed as on of the best fat-burning foods out there.
"Green tea is known to be thermogenic, or a fat-burner," It's loaded with antioxidants called epigallocatechin gallate (EGCG) which helps speed up metabolism.  Plus green tea also contains a small amount of caffeine, and research has found it to speed up metabolic rate and increase fat-burning if drunk before exercise."
7. Avocado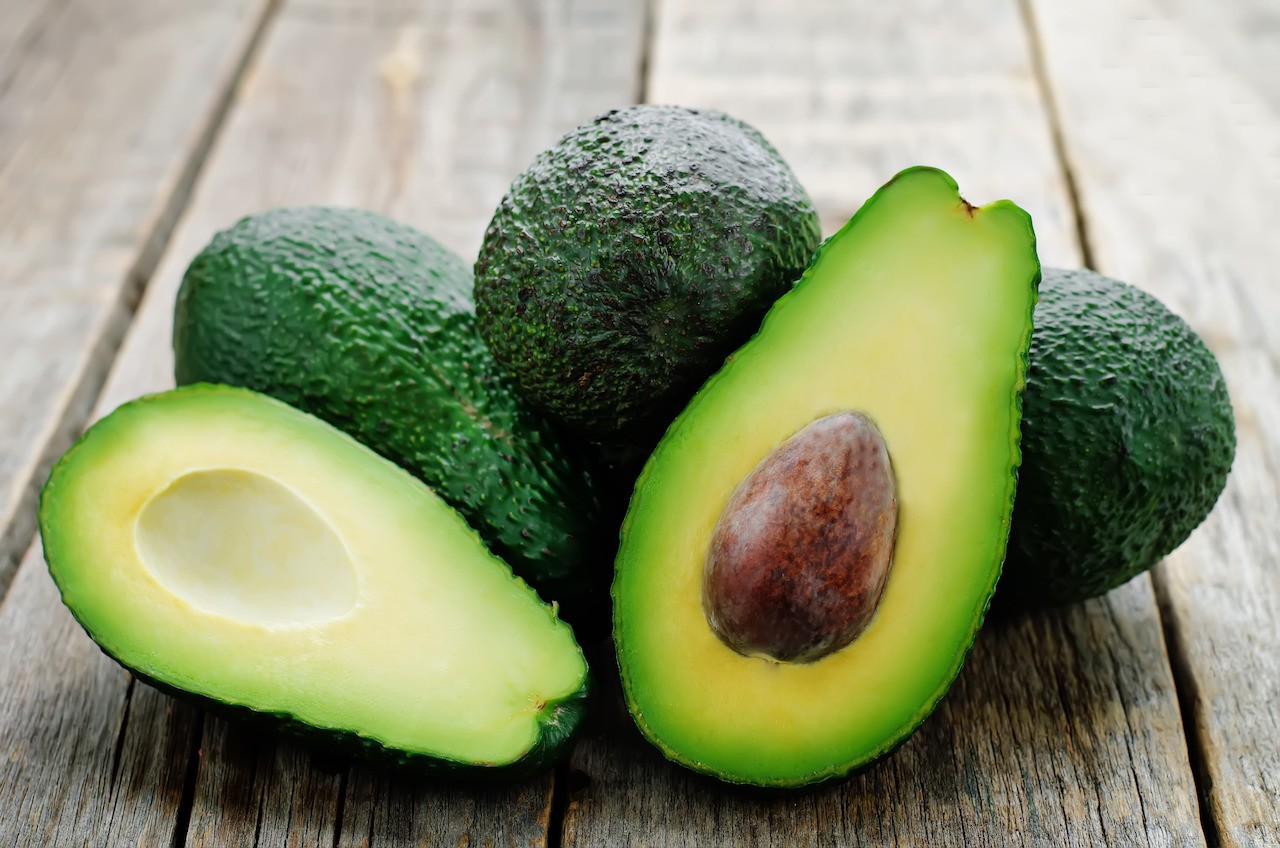 With around 234 calories and 20 grams of fat per fruit, avocados would not be a natural 'go-to' when trying to burn fat and lose weight.  However, research says otherwise.
One 2019 study found that eating an avocado daily, as part of a calorie-controlled diet, aided weight loss in participants.
And the benefits of avocado don't stop there, with another study finding that those who ate this fat burning food for breakfast or lunch were less likely to over-eat during the rest of the day.
8. Chicken
Be it a breast, a thigh or a good old chicken drumstick – Chicken has earnt a spot on our fat burning foods round-up. With research showing that this popular poultry can aid weight loss.
A study by the University of Navarra found that those who frequently ate chicken as part of a balanced diet, experienced a "significant weight reduction mainly due to the loss of fat mass".
"Lean protein sources, like chicken, actually take more energy (or calories) to digest than simple carbs do," she tells us.  "Eating lean protein also protects your muscle mass when you're in a calorie deficit, and lean mass burns more calories than fat."
Another study found that chicken is also effective in making us feel full after a meal. As the amino acids in it makes our brains recognise that we are full afterwards.
Just of course be aware that sadly deep fried chicken does not carry the same nutritional benefits. And is best avoided or eaten as a rare treat.
9. Whole grains
Adding a host of hearty whole grains to your diet can help aid fat loss in the future. Think healthy bulgur wheat, quinoa, brown rice, a bowl of beneficial oats and whole grain breads and cereals.
"Whole grains such as oats and quinoa are high in fibre, which can enhance weight loss, digestion, and blood sugar levels, "Eating whole grains has also shown to reduce appetite and influence your body's energy use, both of which can affect body composition."
Indeed science agrees, with one study in the American Journal of Clinical Nutrition finding that a research group who added whole grains to their diet lost more body fat than those who continued eating refined grains. The same group also boasted a significantly loss in belly fat too.
Then there's a 2017 study that found whole grains can help speed up your metabolism and increase calorie loss. And the reasoning behind this is that when digested, less calories from whole grains are retained overall. Porridge for breakfast and quinoa on your salad anyone.
10. Leafy greens.
They have several properties that make them perfect for reaching or maintaining a healthy weight. For example, they pack fiber and nutrients that keep you satiated and hydrated.
What's more, leafy greens contain thylakoids, plant compounds that have been linked with increased satiety and better appetite management in at least two human studies.
It's worth noting, however, that both studies are small, and participants took a 5-gram thylakoid supplement — the amount found in about 3.5 ounces (100 grams) of raw spinach
Those receiving even a single dose of the supplement reported better appetite management, resulting in weight loss
Adding leafy greens to your diet can help you feel satiated and reduce cravings for less nutritious foods. Learning to respond to your body's internal cues of hunger and fullness can aid your larger healthy weight loss goals.
If you're taking medications, such as blood thinners like warfarin (Coumadin), speak with a healthcare professional or a registered dietitian about how many leafy greens you should eat daily to find the right balance.
Leafy greens are high in vitamin K, which may interact with your medication. Consistent vitamin K intake is key