Ever wondered where & how body fat leaves your body? Most commonly, we exercise and diet but what is the actual scientific process of FAT LOSS?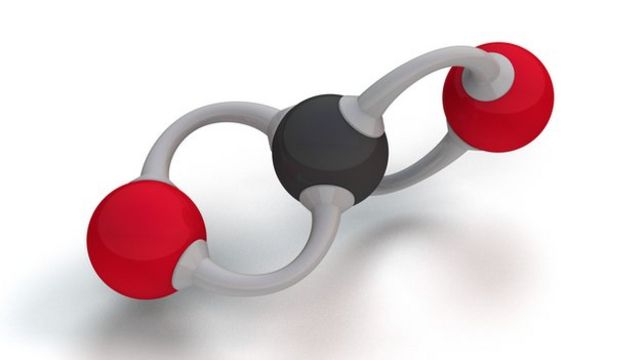 Even the 150 doctors, dietitians and personal trainers we surveyed shared this surprising gap in their health literacy. The most common misconception by far, was that fat is converted to energy. The problem with this theory is that it violates the law of conservation of matter, which all chemical reactions obey.
Some respondents thought fat turns into muscle, which is impossible, and others assumed it escapes via the colon. Only three of our respondents gave the right answer, which means 98% of the health professionals in our survey could not explain how weight loss works.
So if not energy, muscles or the loo, where does fat go?
The correct answer is that fat is converted to carbon dioxide and water. You exhale the carbon dioxide and the water mixes into your circulation until it's lost as urine or sweat.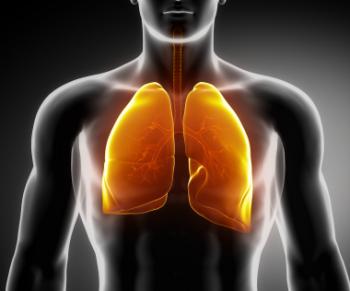 If you lose 10 pounds of fat, precisely 8.4 pounds comes out through your lungs and the remaining 1.6 pounds turns into water. In other words, nearly all the weight we lose is exhaled.
This surprises just about everyone, but actually, almost everything we eat comes back out via the lungs. Every carbohydrate you digest and nearly all the fats are converted to carbon dioxide and water. The same goes for alcohol.
Exercise to Boost Fat Metabolism
They estimate that an average person loses at least 200g of carbon every day and roughly a third of that occurs as we sleep.
Replacing one hour of rest with moderate intensity exercise, such as jogging, removes an additional 40g of carbon from the body, raising the total by about a fifth to 240g.
So to keep weight off you need to balance what you eat against what you burn off and exhale.
"Losing weight requires unlocking the carbon stored in fat cells, thus reinforcing that often-heard refrain of 'eat less, move more,'" say the researchers.
Duane Mellor of the British Dietetics Association likened fat metabolism to burning petrol in a car – it makes heat and drives movement, but also creates and releases waste.
"The atoms left after breaking down fat for energy are like the exhaust fumes," he said.
Dr Tom Barber, associate professor of endocrinology at Warwick University and University Hospitals Coventry and Warwickshire, said the work was interesting and novel, and busted the misperception that fat is simply burned off as energy – something that even many doctors think.
"But it does not change the health message that we need to do exercise to keep fat off," he said.
We put on weight when excess carbohydrates and proteins that we've eaten are converted into triglycerides (compounds made up of carbon, hydrogen and oxygen) and are then stored in lipid droplets inside fat cells.
To lose weight, you need to break down those triglycerides to access their carbon.
The results showed that in order to completely breakdown 22 pounds (10 kg) of human fat, we need to inhale 64 pounds (29 kg) of oxygen (and somewhere along the way, burn 94,000 calories). This reaction produces 62 pounds (28 kg) of CO2 and 24 pounds (11 kg) of water
Source : bbc
Exhaling doesnt mean you lose weight
Do note this doesn't mean that simply breathing deeply will help us lose weight – we still need to do the exercise to unlock the carbon and break down the fat in the first place.
"You can only breathe so many times a day; on a day of rest, you breathe around 12 times a minute so 17,280 times you'll breathe in a day and each one takes 10 milligrams of carbon with it, roughly," Meerman told ABC Science. "So there's your limit on how much you're going to lose in a day with no exercise."
To get a full on knowledge on Fat loss, Do Join our Online coaching programs where we make customized programs and also aware you with the right knowledge.