For more than two decades, the groundbreaking Nitro-Tech® formula has taken on all challengers – and is still recognized as one of the most powerful proteins ever developed. And now, Nitro-Tech® 100% Whey Gold continues to deliver on that high standard – proof that we relentlessly push the limits of science and human potential every day. Featuring whey protein peptides and isolate, this ultra-pure, rapidly absorbed and quickly digested protein is scientifically engineered to support fast recovery, helping you build more lean muscle mass and enjoy better results from your training sessions.*
Product Benefits
Best-in-Class Whey Protein Peptides & Isolate
Microfiltered for less carbs and fat
Build more strength and muscle*
Supports workout recovery*
24g of Ultra-premium, clean protein
5.5g of BCAAs and 4g of glutamine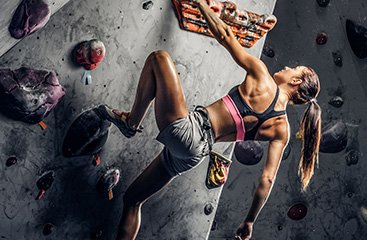 Key Ingredients
The groundbreaking Nitro-Tech® 100% Whey Gold formula is still recognized as one of the most powerful proteins ever developed. A potent formula that features peptides and isolates, it's ultra-pure, rapidly absorbed and quickly digested. The result? Faster recovery, more lean muscle and better results from training.*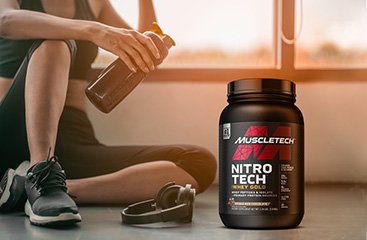 Support Your Goals
Nitro-Tech® 100% Whey Gold features the highest quality whey protein peptides and isolate. It's rapidly absorbed and quickly digested for faster recovery, which means you'll reach more lean muscle mass and better results.* Each scoop serves up 24g of ultra-premium protein. Using a superior cold microfiltration process for minimal carbs and fat, Nitro-Tech® 100% Whey Gold guarantees a higher quality that performs for you.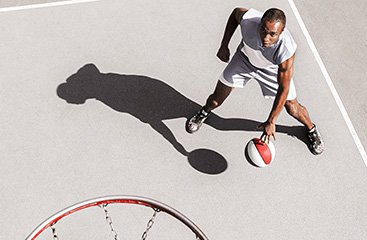 Good To Know
This fast-acting whey protein formula is fortified with 5.5g of BCAAs and 4g of glutamine, fueling muscles quickly, so you can continue to perform at a high level.*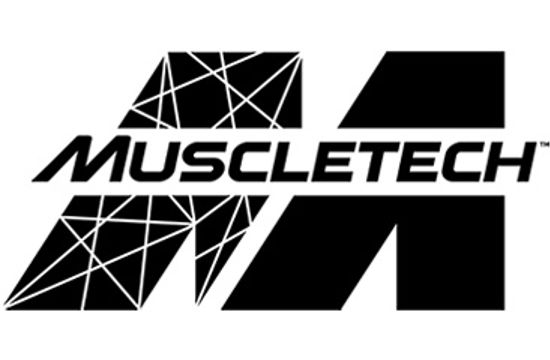 ABOUT THE BRAND
For over two decades, the MuscleTech® brand has launched industry-defining product innovations that have helped fitness enthusiasts and athletes achieve their goals. With cutting-edge formulas engineered by an elite team of researchers, MuscleTech® continues to provide the most premium supplements in the world to support a healthy lifestyle. MuscleTech® comes from America's #1 selling sports supplement company, and with distribution in over 140 countries, is one of the most prominent sports nutrition brands worldwide.