Since the formula was first released, Mass-Tech® Elite has proven so effective, it's become the stuff of legends among hard gainers for its ability to pack on muscle mass, size and strength.* MuscleTech® researchers engineered this advanced muscle mass gainer for those who have struggled with adding size, are in their bulking phase or want to break through their strength plateaus.* See the results from all your hard work in the gym – Mass-Tech® Elite delivers the highest biological value protein, along with the clean calories, carbs and creatine you need to bulk up, pack on and jack up your strength.*
Product Benefits
More protein per serving than other weight gainers
Enhanced with clinically proven HPLC-certified creatine
Nutrient-dense, muscle building ingredients*
Superior, strength-enhancing mass gainer*
Maximize your gains with 20% better amino absorption
All killer, no filler—formulated to cover it all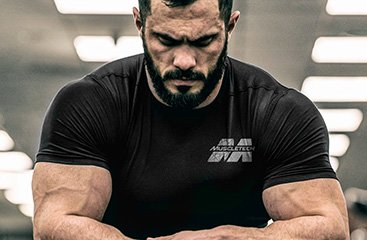 Key Ingredients
Sick and tired of putting the work in, but not seeing the results you're after? Hit a plateau? Looking to unleash your full potential? We've got you – this is the best, scientifically formulated gainer to help you build more size, mass and strength.* Don't believe us? Keep scrolling.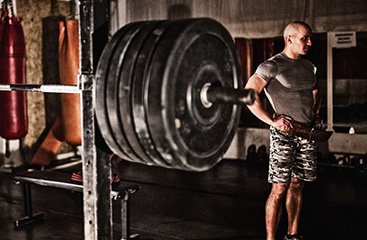 Support Your Goals
Mass-Tech® Elite features more protein per serving than competitors, with 80g of multi-phase protein when mixed with 2 cups of skim milk.* It also features ProHydrolase®, designed to maximize the benefits of protein and assist the body with 20% better absorption of essential amino acids for building muscle and improving muscle recovery.*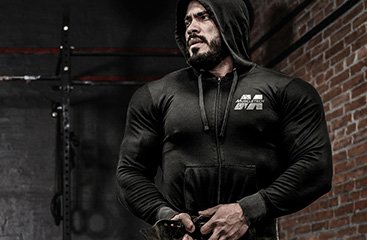 Good To Know
Mass-Tech® Elite delivers the high biological value protein and clean calories, carbs and creatine you need to bulk up, pack on and jack up your strength.* Each calorie-dense serving is enhanced with a huge, ultra-pure 10g dose of the most studied form of creatine for even better gains in muscle and strength.*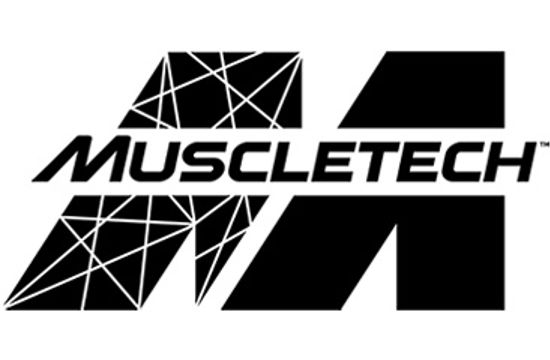 ABOUT THE BRAND
For over two decades, the MuscleTech® brand has launched industry-defining product innovations that have helped fitness enthusiasts and athletes achieve their goals. With cutting-edge formulas engineered by an elite team of researchers, MuscleTech® continues to provide the most premium supplements in the world to support a healthy lifestyle. MuscleTech® comes from America's #1 selling sports supplement company, and with distribution in over 140 countries, is one of the most prominent sports nutrition brands worldwide.