We at Strong.lk  have Visited local Supermarkets to list down most budgeted Items you can get in Sri lanka to Build Muscle and help fuel your Fitness Goals, with the current Inflation and Economic Crisis we are facing today, Its a common hustle to get proper nutrition, especially when you have a bodybuilding Goal in mind.
Here we break down some of the most cost effective items you can buy off your local super market with prices Mentioned  to help build lean muscle or lose fat, be it any fitness goal!
Healthy Budget Items You can Buy
Kollu Seeds (Horse Gram)
Kollu Seeds are a Type of lentil,  Which is very nutritional and also known as a Super food, its very rich in protein and carries complex slow digesting carbohydrates and Vitamins.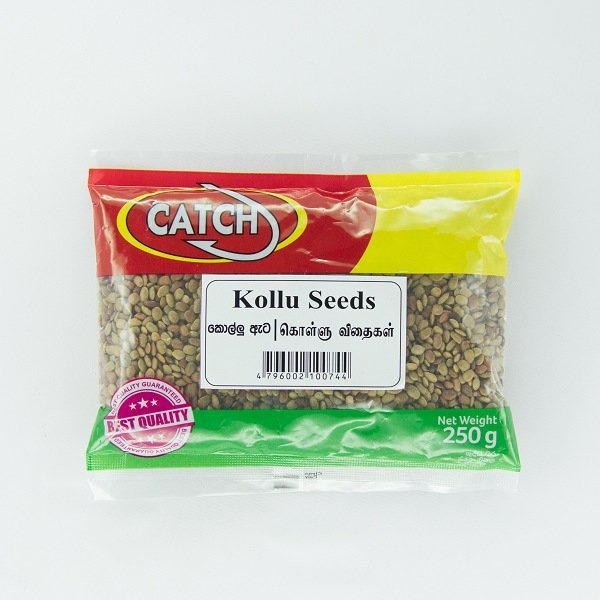 100g of Kollu Seeds carries around 22g of Protein and around 57g of Carbs.
This could be incorporated as a standalone meal post workout for Muscle Replenishing or even as a side dish for your Meals. The horse grams can be consumed in various forms. When it comes to how to eat horse gram, you can have it either in the form of horse gram powder, flour or even kollu juice. It can be used in making a variety of dishes like powder form, soup, salad with sprouts, boiled horse gram for breakfast, kollu dal, and much more.
Best Price Option at Local Supermarket :
250g Kollu Seeds – Price : 360lkr
Cowpea (Kidney Beans)
Kidney beans a staple bean usually consumed as a traditional Breakfast in Sri lanka are an excellent plant-based source of protein. They're also rich in various minerals, vitamins, fibers, antioxidants, and other unique plant compounds. Therefore, these beans may aid weight loss, promote colon health, and moderate blood sugar levels.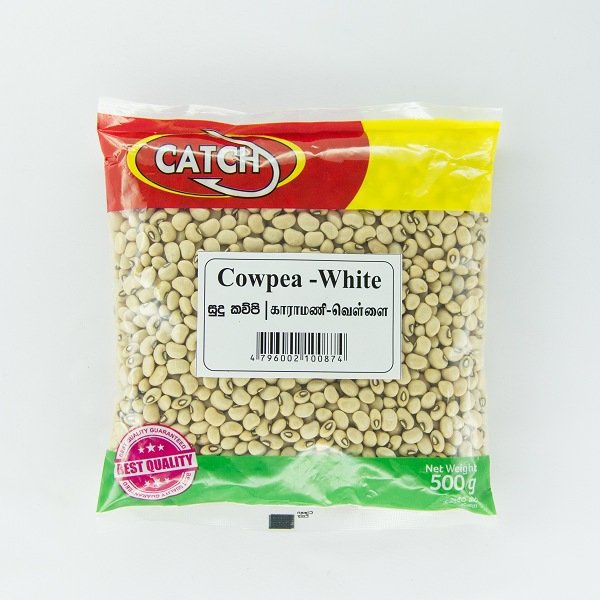 1 Cup (170g) of cowpea has around 14g protein, 35g of carbs
It can be consumed as a standalone meal Post workout, Pre workout, Tradionally Boiled and mixed with spices.
Best Price Option at Local Supermarket :
500g Cowpea – Price : 617lkr
Oats
Oats are a Great Source of Complex carbohydrate that can be consumed at anytime of the day, with its slow release of breakdown, and  substantial protein content per serving, it helps keep you fuller throughout the day, also a great Carbohydrate to be consumed Pre workout to help you fuel through a good long lasting workout.
Serving Size per day – Average between 100g to 150g, split into meals would provide a good source of Protein and Carbohydrates.
Best Price Option at Local Super Market :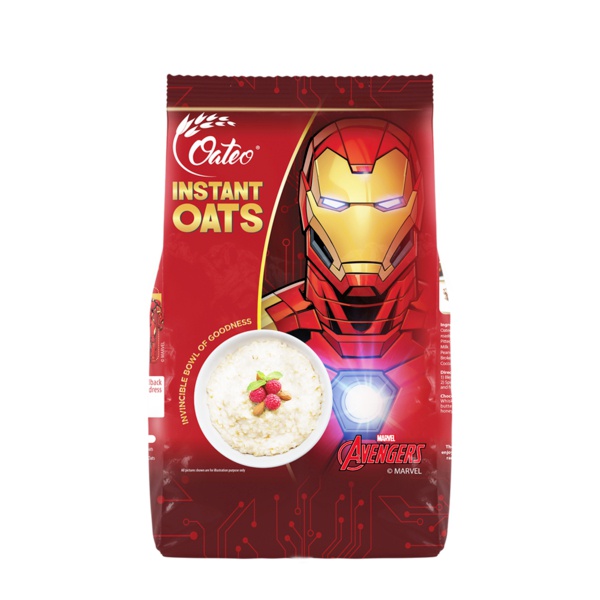 Option 1 : Quaker Oats 600g – Price : 880lkr
Option 2 : Oateo Instant Oats 400g – Price : 460lkr
Sprats
sprat are a great source of Protein and is rich in high quality protein and beneficial omega-3 fatty acids. Plus by eating the bones, you get a hit of calcium to support the health of your joints. Its also much cheaper in price and can be consumed in small amounts with your daily meals as side item or even as a meal with a considerable amount.
100g Sprats gives you a heaping 17g of Protein, with a good source of Omega fats.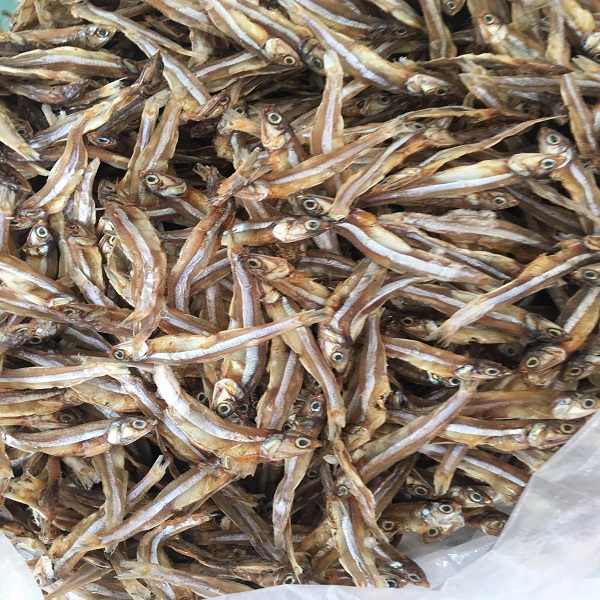 Serving size per day – Average 30g to 50g of Sprats a day would give you a solid amount of protein and healthy fats.
Best Price Option at Lanka Sathosa :
1kg Sprats – Price : Between 1500lkr to 2500lkr
Mackarel
A very underrated but healthy and nutritious type of fish that is common in sri lanka, Mackerels have high levels of essential fatty acids that helps with muscle endurance through workouts and also assists with muscle recovery post exercise. This fish could be added to your day to day diet, with its budgeted price range, protein and healthy fats it carries.
Serving Size Per day – 50g
Best Price Option at Glomark:
425g  Canned Captain Jack Mackarel – Price : 550lkr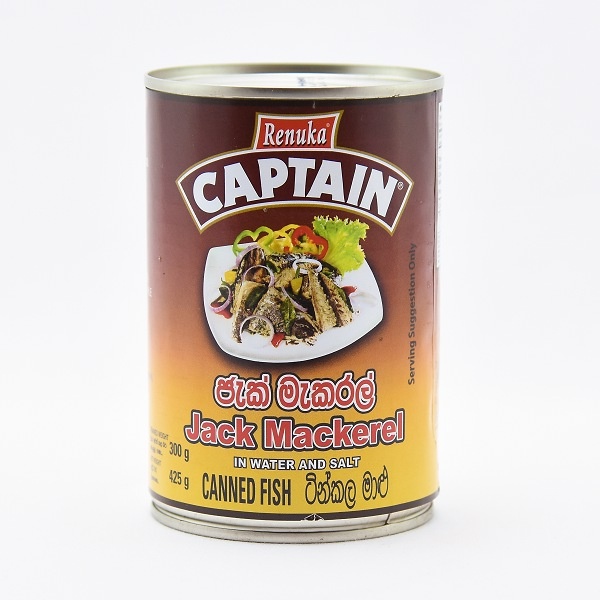 Chickpeas
Another great Vegetarian option also considered as a Superfood that provide a great source of fiber, complex carbohydrates and Protein! Chickpeas are high in B vitamins, helps greatly in fueling your workout, also great to be consumed post workout for effective muscle recovery and replenishing.
100g of chickpeas gives you around 20g of protein with roughly 60g of Carbs, great to have as a standalone meal for good gains.
Best Price Option at Lanka Sathosa:
1Kg Bulk Chickpeas at Keels- Price : 780 lkr
Peanuts
A common sri lankan snack found in most pavements, packed with calories and protein, Just a handful of some peanuts offer quality Nutrition, also helps you keep fuller, with its rich source of healthy fats available. This can be a great snack addition as well.
Serving size per day – 40g to 50g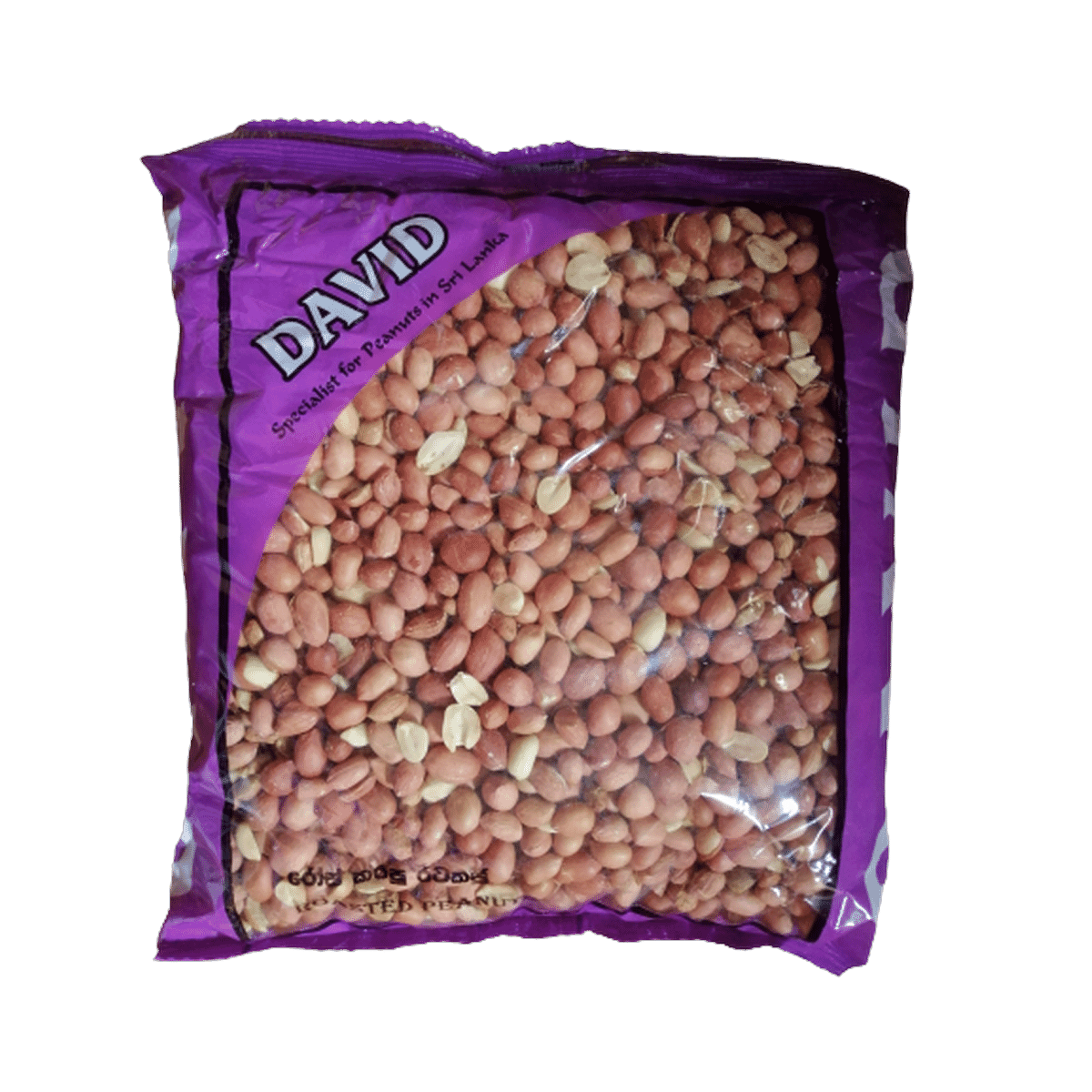 Best Price Option at Local Supermarket :
1kg Bulk Peanuts – Price : between 1000lkr to 1500lkr
Curd
Rich in Protein, calcium, vitamin B-2, vitamin B-12, potassium, and magnesium, curd has amazing health and beauty benefits that can be enjoyed by incorporating just one bowl every day in your diet.
50g of curd provides a decent 6g of protein and 1.7g carbs.
Incorporating curd into your daily diet would add a good addition of protein and help you with your daily protein requirement intake.
Best Price Option at Local Supermarket :
800 ML Curd- Price : 450lkr
Munchee Kome
A healthy light calorie Sri Lanka snack, that can be consumed for a good source of Nutrional Carbohydrates. No preservatives or Sugar Added!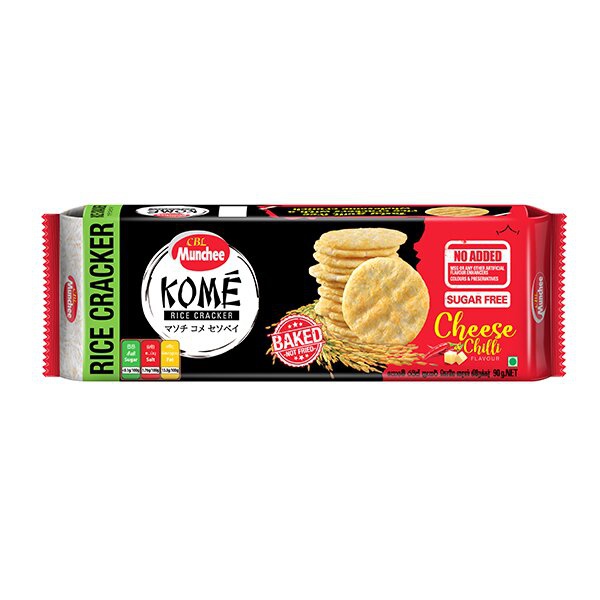 Best Price Option at Local Supermarket :
90g Muchee Kome- Price : 220lkr
Samaposha
Last but not least, Our GO TO Sri lankan Snack/Breakfast, The infamous Samaposha! Highly Nutritious food made made of corn, rice, soya and green gram and contains Vitamins A, B, E and minerals and thiamine that provide much needed, balanced nutrition.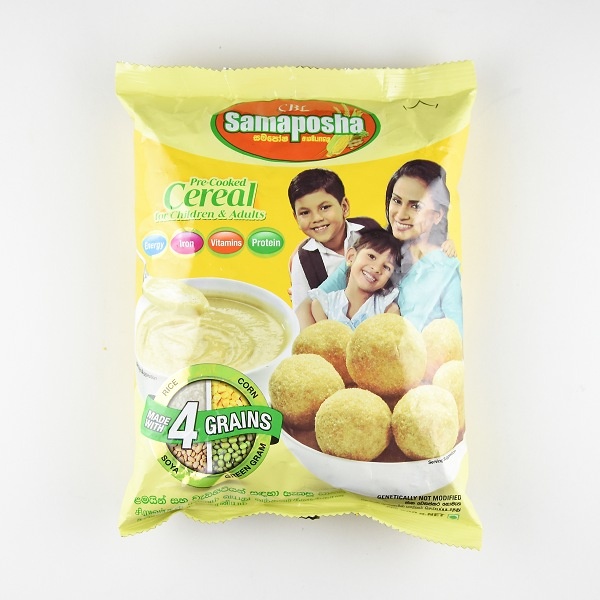 Samposha can be a great addition as a whole meal, or even as a snack. It carries a good serving of Protein content per 100g, with complex slow digesting carbohydrates.
Serving Size per day – 60g to 100g
Best Price Option at Local Supermarket :
500g Samaposha packet – Price : 375lkr
We would suggest for those who want to create a Budget Diet Plan and make some great gains, to make a summary of the daily macro nutrients needed first and then average how much food is needed, BI weekly or Monthly. if checked wisely you can make a cost effective Diet plan and make some great Gains.
We at Strong.lk provide Customized Budget Diet plans personalized to your Own body Goal with precise measures of the daily nutrition your body needs in order to grow! For Customized Diet Plans, Register to our Online Coaching Programs today!